Scratch Essential Training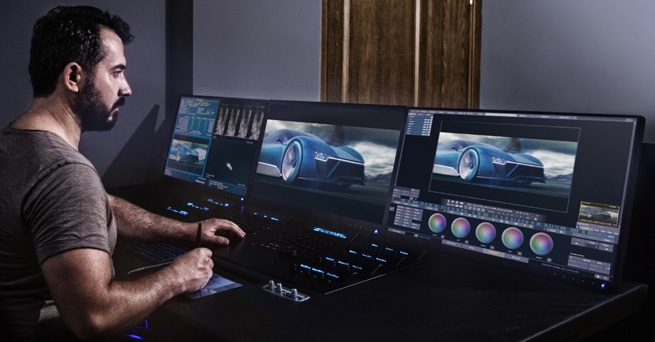 The SCRATCH Essential course is designed for new SCRATCH users, but also for DaVinci Resolve colorists who want to add another excellent conform, color and finishing tool to their toolkit. Instructor Kevin P McAuliffe covers all the basics you need to know to perform the most common daily tasks.
Read more
Dailies in Assimilate Scratch
Assimilate SCRATCH has become the #1 tool among professionals for today's on-set dailies workflows. Together with Assimilate we have created an in-depth training course about Dailies with instructor Kevin P. McAuliffe.