We have teamed up with many software publishers to provide our Premium Members with great discounts.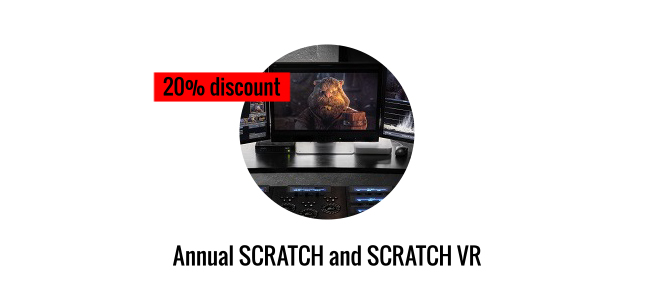 Assimilate Inc offers our premium members a special 20% discount on annual SCRATCH and SCRATCH VR Suite.

SCRATCH is the world's fastest, most interactive creative platform. Enabling artists and the technology of artistry for realtime dailies, color, compositing, and finishing workflows since 2004. Any format, any resolution. HD, 3D, VR, 2k, 4k, 8k and beyond. Windows or Mac. Desktop or notebook. A palette for the artist. A flexible platform for the technologist.
SCRATCH VR SUITE is the only toolset for real-time VR post-production. Conform, color, composite – all in real-time to the Oculus Rift. Without a Rift, turn on 360° mode, and move through 360° worlds via panel-control to a standard monitor. Review on the Web with your smart phone and headset.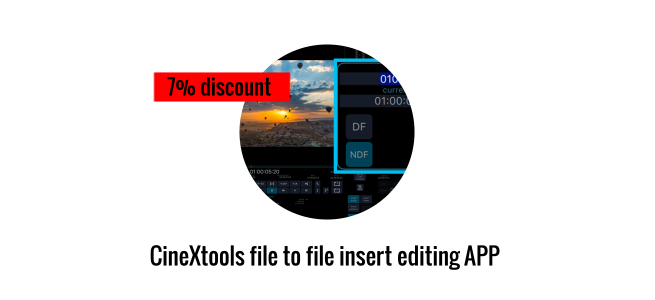 CineXinsert from CineXtools overwrites changes to files that you've already exported. This means that if there's a mistake or a problem, you can overwrite the change instead of going back to your editing software and re-exporting the whole file again. The discount code will be available in September.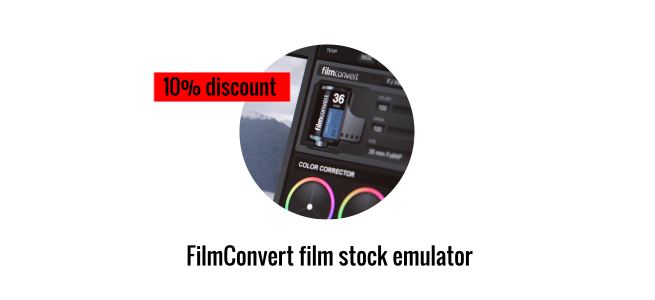 Film Convert is a popular add on for colorists and lets you add a wide range of film stock emulations to your footage to make a cinematic look.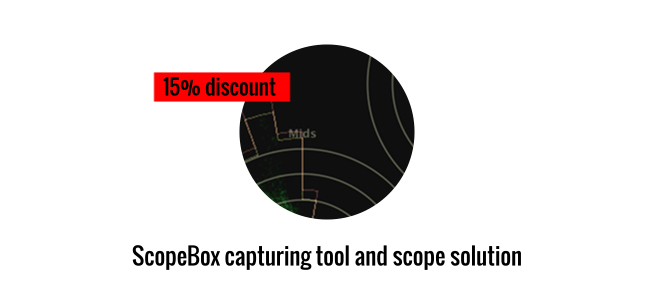 Take your signal from your color corrector or NLE into the ScopeBox system for a faster and more accurate representation of your footage than the built-in scopes can offer. In addition to the Waveform, Vectorscope etc., you'll get access to features such as zebra stripes and focus assists. You can also apply LUTs, record video and add framing guides and overlays.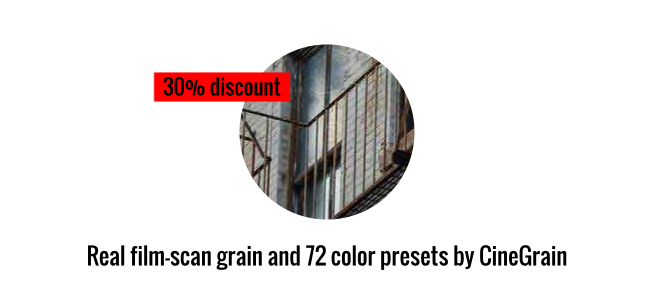 Cinegrain brings you The Lowepost Collection. The collection includes real 35mm, 16mm, 8mm film scans and 72 color presets at a reduced price.
The grain series works on all systems and the color presets works with Baselight, DaVinci Resolve, Photoshop, After Effects, Assimilate Scratch, Flame, Nuke, Premiere, Final Cut, etc., and any system that supports .cube, .3dl, or .ctl LUTs. The files can also be converted after download to suit any particular needs.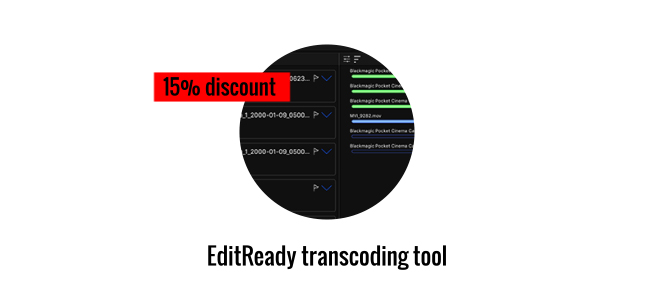 EditReady is the worlds fastest transcoding app.
2

2